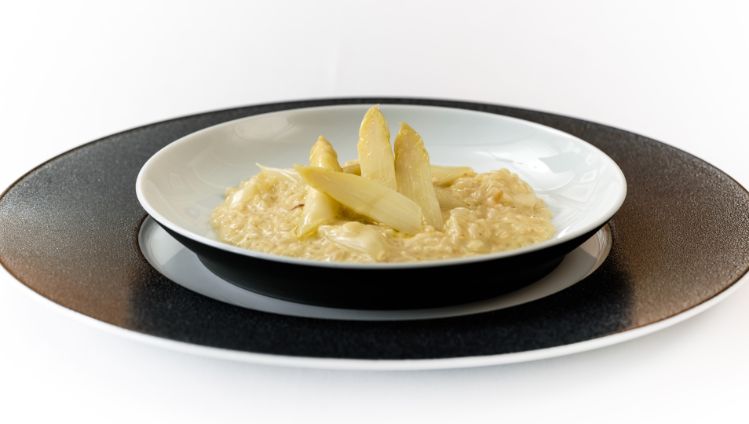 Risotto with asparagus
We spend the whole year looking forward to asparagus season. In this risotto created by Christian Kuchler white asparagus is paired with «Der edle Maxx 365» cheese to form the perfect partnership. This wonderfully creamy risotto is a surefire success and all you could wish for in a dish!
Ingredients
serves 4 Personen
| | |
| --- | --- |
| 200 g | risotto rice |
| 200 g | «Der edle Maxx 365» |
| 1 piece(s) | onion, finely chopped |
| 4 piece(s) | white asparagus, well peeled and cooked (leave the tips whole, slice the stems into small pieces) |
| 200 g | butter |
| 500 ml | white wine |
| 200 ml | water |
Preparation
Thoroughly brush and wash the rind sections of "Der edle Maxx 365" cheese.

Then, add to boiling water.

Pass the water of the rind through a sieve and set it to one side.

Sauté the onions together with the rice in 50g of butter, until the onions go translucent.

Keep deglazing with the white wine and the rind water until the risotto rice is softened.

Then take the pan off the heat and melt 150g butter. To finish, add 200g of finely grated "Der edle Maxx 365" cheese and the asparagus.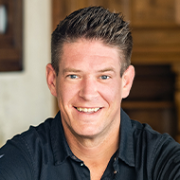 Marketing cookies necessary
Please accept the relevant cookie category to view this content