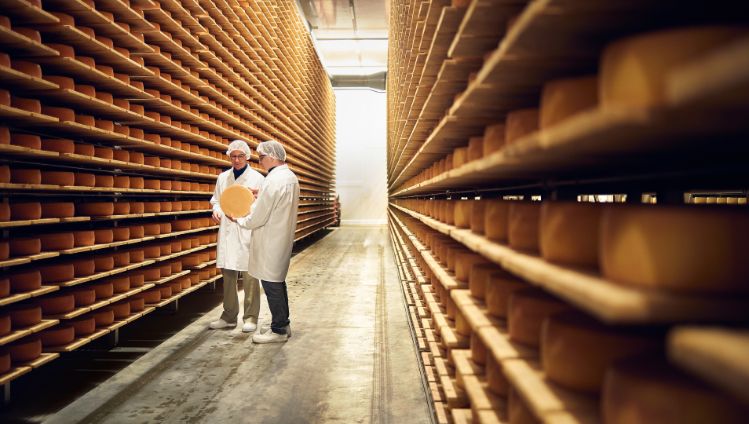 The bold swiss cheese from Studer cheesemakers
The Swiss like to be a little restrained, are rarely loud, and, in case of doubt, they remain neutral. "Der scharfe Maxx" doesn't really fit this image. It is a true Swiss cheese in spite of this, however. Produced in eastern Switzerland using the best raw milk from Thurgau, it enriches the Swiss cheese industry. This cheese has made the Studer name prominent beyond the borders of Switzerland thanks to its confidence, passion, and humor.
The fact that "Der scharfe Maxx" is a Swiss cheese through and through is evident not least in its quality. Nothing is left to chance at Studer specialty cheesemakers. From the start of the production process to the end only the best will do. For example, lush grass, natural hay, and specialized animal welfare ensure healthy cows – which thereby provide the basis for good cheesemaking milk. We collect the freshly produced milk daily in our own truck and carefully process it at our dairy. This ultimately goes into creating exceptional specialties like "Der scharfe Maxx" – which we have been making to the same high quality standard for years, and which is crafted with pride and passion.
"Asking a master cheesemaker of Studer specialty cheesemakers about his favorite cheese at a cocktail party, he will answer: «It's the one I haven't invented yet»."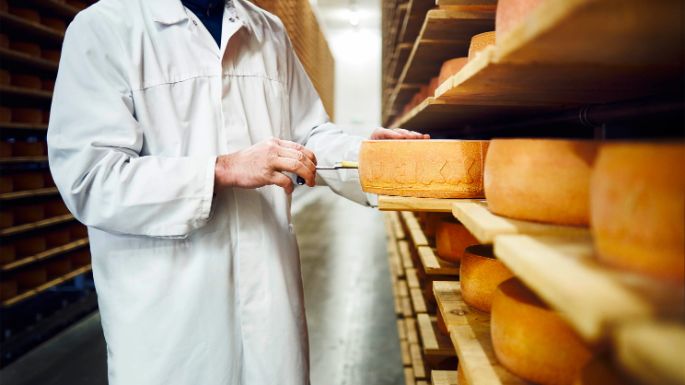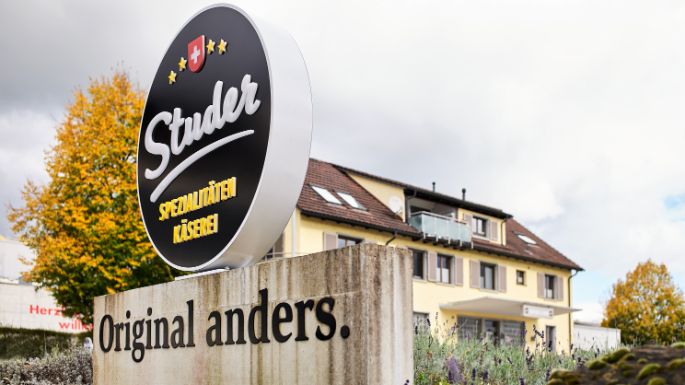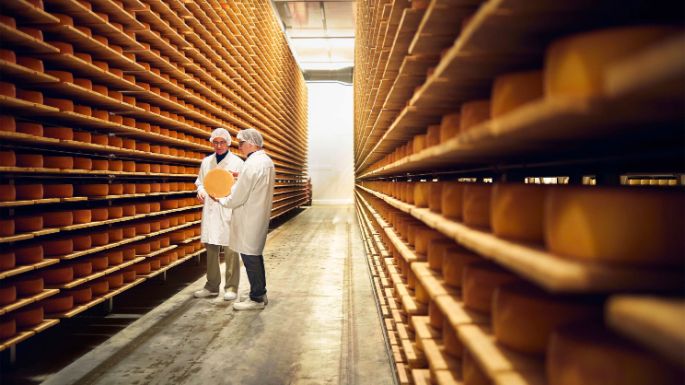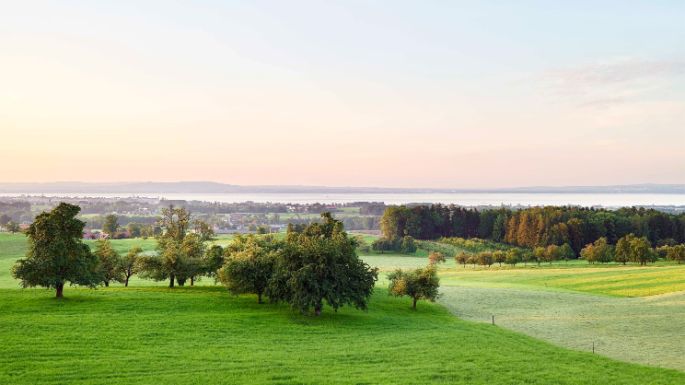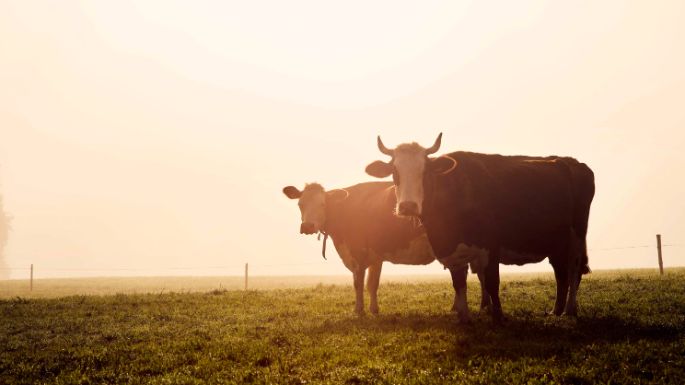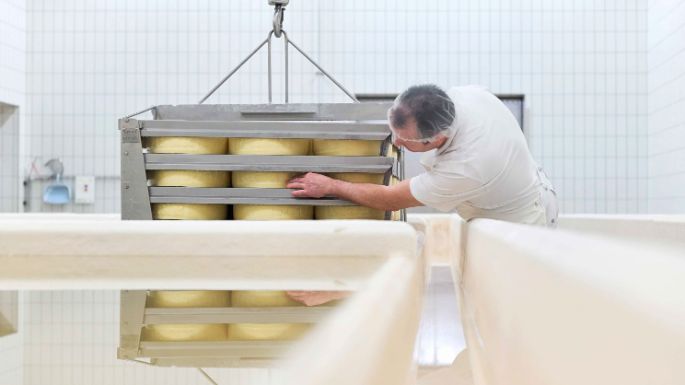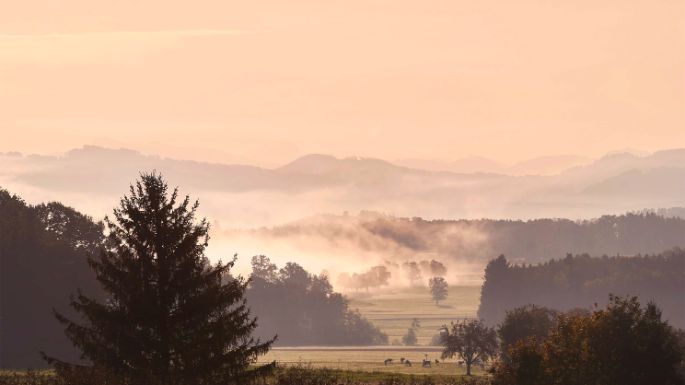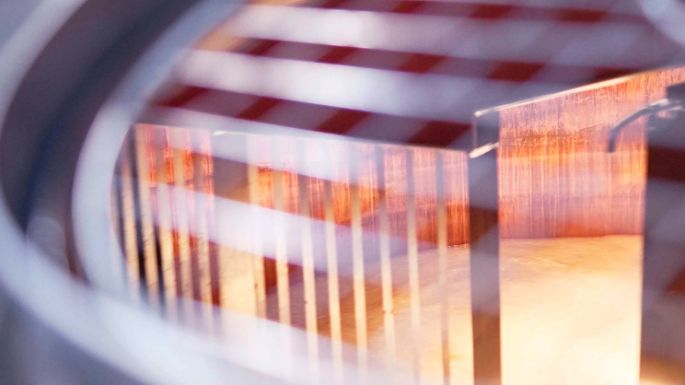 Original. Different. Studer cheesemakers.
Cheese production is a centuries-old skill, and Switzerland in particular has truly earned its reputation as a country of cheese. Studer specialty cheesemakers has chosen a totally independent path within the Swiss cheese industry.
In the company's modern dairy in eastern Switzerland the master cheesemakers work with boundless enthusiasm on pushing the boundaries of cheesemaking – using the experience gained from 150 years in the dairy trade and driven by determination not to rest on their laurels. Their enthusiasm moves mountains. Peace is found only in the maturation cellar. Ideas that initially garnered only shakes of heads led to the creation of innovative cheeses like "Der scharfe Maxx". Thanks to our passion for out-of-the-ordinary recipes, we are constantly inspiring cheese aficionados all over the world. Our surprising varieties of Swiss cheese create a stir worldwide – including among international jurors and in contests.
Whatever happens, we will not stop discovering and venturing into the world of the unconventional. Look forward to more out-of-the-ordinary moments of enjoyment – there are plenty more to come!
Studer specialty cheesemakers is one of a kind. Original. Different – and uniquely excellent.